A Thousand Times, Yes!
The digital workshop that'll help you restyle your business offers... to create an immediate YES.
Picture this...
You're down on bended knee in front of your dream client, with an offer as bright & twinkly as a diamond ring. 💍
Your client is squealing with delight, crying "Yes! Oh, Yes! I thought you'd never ask!"
Joyful tears roll down and rivers of mascara roll down their cheeks as they happily fork over the money.
It's bliss, cash & happily ever after, for both of you!
The problem?
Most business offers don't generate this kind of response.
Instead of "A Thousand Times, Yes!" your customers are saying, "Um, hellz no."
Or, worse—they're totally ignoring you. Silence. Crickets. Nada.
There's nothing more painful than feeling invisible—especially when you're putting your heart, your ego, and your livelihood on the line.
So: before you pour a ton of time & energy into your next proposal, let me ask you:
💍 Are you completely frustrated & bummed out that your latest launch resulted in a trickle (or zero!) sign-ups?
💍 Do you have what you think is an awesome offer—but it's not selling the way you dreamed it would?
💍 Are you green with envy that other people seem to sell stuff like hotcakes—and you're still waiting in the dust for clients to show up?
If that's you, don't despair—and don't return that diamond ring to the jeweler, just yet.
I can teach you how to create an offer so hot & enticing, it'll make Jason Momoa look like a sack of potatoes.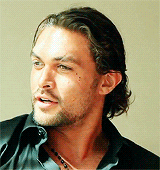 Introducing... A Thousand Times, Yes!
A digital workshop for business owners who are tired of the trauma of rejection... and ready to create an offer that clients truly love. 🖤
You can take this workshop at your own pace, at your own place—and registration is open 24/7. (Because sometimes, 2am is the perfect time to make running your business feel like a total guilty pleasure…)
In this digital workshop, you will:

💍 Get 5-carat diamond clear on your dream client—that "special someone" that gets you ridiculously excited to jump out of bed, and into the day's work.
💍 Determine what makes you POP out from the rest of your client's potential suitors—eliminating any competing offers, like magic.
💍 Take one of your existing offers from BEIGE to BRILLIANT with my "Gotta Have It" Makeover (it's like a heart-pounding, reality TV show experience for your business offerings!)
💍 Get primed, polished & ready to promote your spruced-up offer—with a seductive email announcement template that will have everyone clamoring for your affections!
💍 Discover thrilling ways to promote your proposal that potential "suitors" (aka: clients) won't be able to resist.
Why you'll totally crush on this class:

I have a total knack for creating can't-say-no business offers—both for my clients, and for myself—and I'm psyched to share my roses are red, violets are blueprint with you.
When you enroll in A Thousand Times, Yes...
You'll have a business offer that's been lovingly-crafted for your dream client.
An offer that will help you feel confident & excited to get out there and sell.
An offer that fits your personality & brand like a couture wedding dress.
An offer that inspires an immediate YES.
What more could any gal want? 😉
So... will you workshop with me?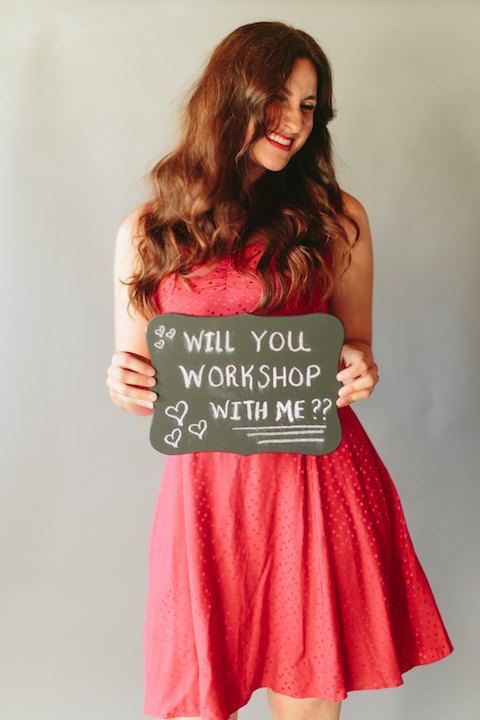 Your Instructor
Hey, I'm Melissa Cassera—an award-winning Publicity Strategist & Professional Screenwriter. I've been running my own business for over a decade. When it comes to building a profitable biz that feels like a guilty pleasure, I'm no newbie here. And, in just a few short years, I've added Professional Screenwriter to my accomplishments. My movies GIRL FOLLOWED and HER STOLEN PAST currently air on Lifetime Network, and I have 3 additional movies coming out in 2020. I sold my first TV series, which is currently in development. So exciting! I walk my walk, talk my talk, and have plenty of happy clients to back up my points. Simply put, I know what it takes to build an audience that is OBSESSED with you. An audience that will buy — and promote — just about everything you make.
This course is closed for enrollment.